A Modernized & Optimized System – Built to Your Needs
Give your older/legacy system a new lease on life.
Automate your tasks
Improve your system performance
Get an updated & modern design
Systems tend to slow down as they get older and user interfaces may become troublesome or buggy. With a legacy system upgrade, we will take your system and modernize it - making it better than new.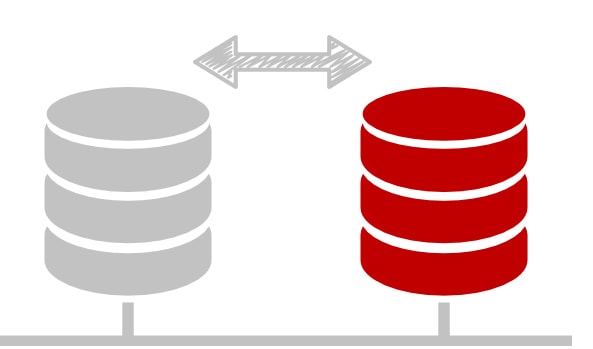 RECEIVE A FREE NEEDS ANALYSIS
Get in Touch.
Are you ready to simplify your workday?
the time to upgrade is now
Automate your tasks and reduce the amount of manual effort required during your day.
Increase your system's performance using the latest technologies available.
Our team of certified developers can take what you imagine and create your ideal system.
Our in-house design team are experts in responsive design; get access to your data through your mobile devices.
Create experiences that matter to your users. No more struggling with trying to navigate the system, or worse, trying to show others how to navigate the system.
Milestone methodology – meaning you will be involved in every step and every important decision.
TESTIMONIAL
A few good words from one of our clients.

I have dealt with a number of developers and in retrospect the experience with CoreSolutions has always been very positive in comparison. The other developers seem to have policy in place that is aimed at protecting their stake in the working relationship rather than ensuring a mutually beneficial experience and a positive outcome for the project being worked on. The relationship with CoreSolutions in comparison has been easy, open, and trustworthy.
Your time is too valuable to spend on outdated software.
Let us create a simplified software environment and take some stress off your workday. Contact us for a complimentary needs analysis.
Contact NumbersLondon: 519.641.7727
Toronto: 416.410.8649