If you are interested in a tool that will improve the conversations between your employees and your customers than CoreTICKET is what you need. Remove miscommunication and listen, respond, and resolve all customer issues with ease.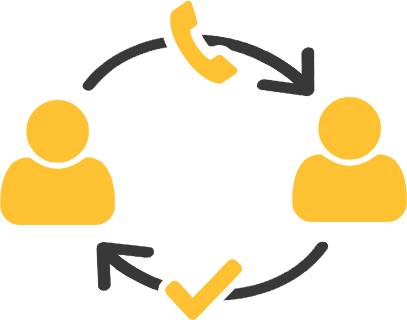 You will be able to see who has followed up with a request and when. We can see what actions have been taken and if there are any outstanding items that have to be addressed. In addition, we can automate the responses back to your users, so that they are kept in the loop as to where their requests are in the queue and we can lower the number of requests coming in.
Allowing CoreTICKET to manage your customer relationships will ensure all issues are resolved and no communications to be missed.
If you are interested in seeing CoreTICKET in action, You Can Check Out A Demo Here.
Here is an example of a customized and branded version of CoreTICKET. If you are interested in implementing your own branded ticket management system for your business, feel free to reach out today.